What We Care About
Climate Change
Urban environments increasingly experience the effects of global warming as the world proceeds past planetary boundaries, the markers that indicate our descent into a world of climate change. Much of our innovation now focuses on research into climate change mitigation, and Tree Canopy aims to accomplish this with an ecosystem approach.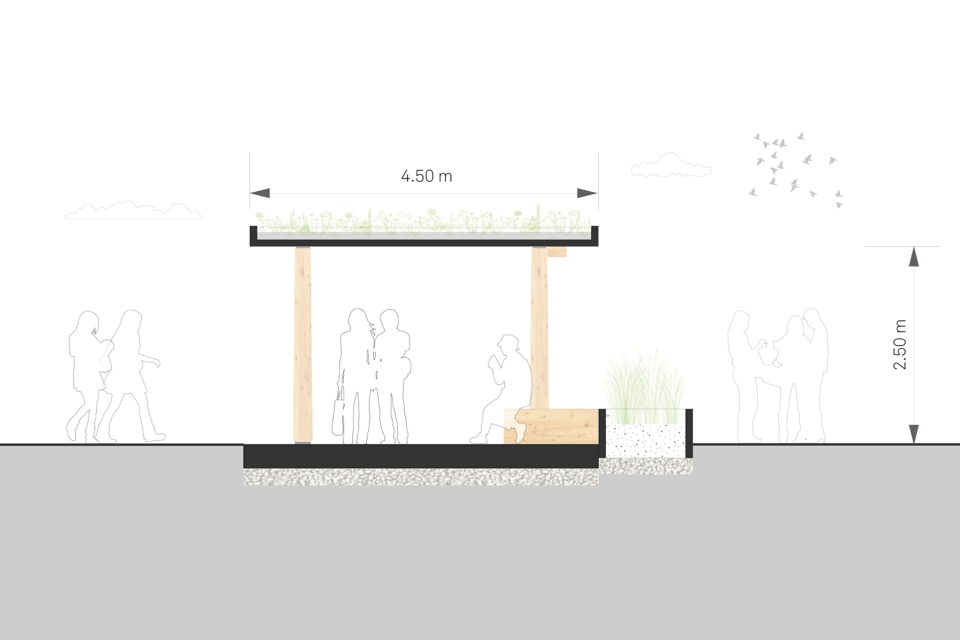 What We Do
A green storm-water infrastructure
Through the marriage of conservation science and city planning, Urban Forestry aims to bring innovative policy and infrastructure to affect substantial climate change mitigation in cities. Tree Canopy is green storm-water infrastructure (GSI) that capitalizes on the smaller, underutilized spaces of high density urban environments.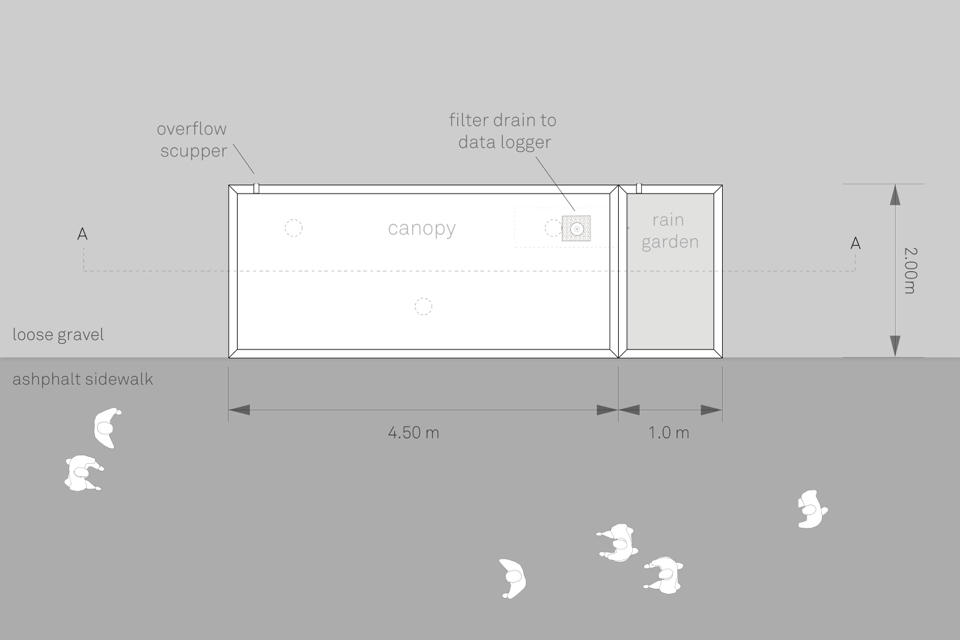 Prototypes
60,000+ Students
Structurally, our first prototypes will take form as green bus shelters at the new bus exchange, where 60,000+ students will commute to and from UBC.
Research
Storm-water Management and Microclimate
Prototypes will be researched for their effectiveness in managing storm-water and the urban microclimate, as well as their effect on cognitive functions and stress reduction. If successful, the research from our prototypes will translate into UBC Policy under Penny Martyn's guidance, and we could build a case for implementing student-designed green roofs across UBC's Rights-of-Ways.
Impact
A Greener Tomorrow
We hope that these prototypes inform UBC's Sustainability and Green policy and reforms public infrastructure to encourage the creation of green networks useful to the conservation of species beyond urbanized lands. By analyzing the economic, social and environmental benefits behind such infrastructure, we may be able to encourage UBC to consider how they can implement green retrofittable architecture across the campus.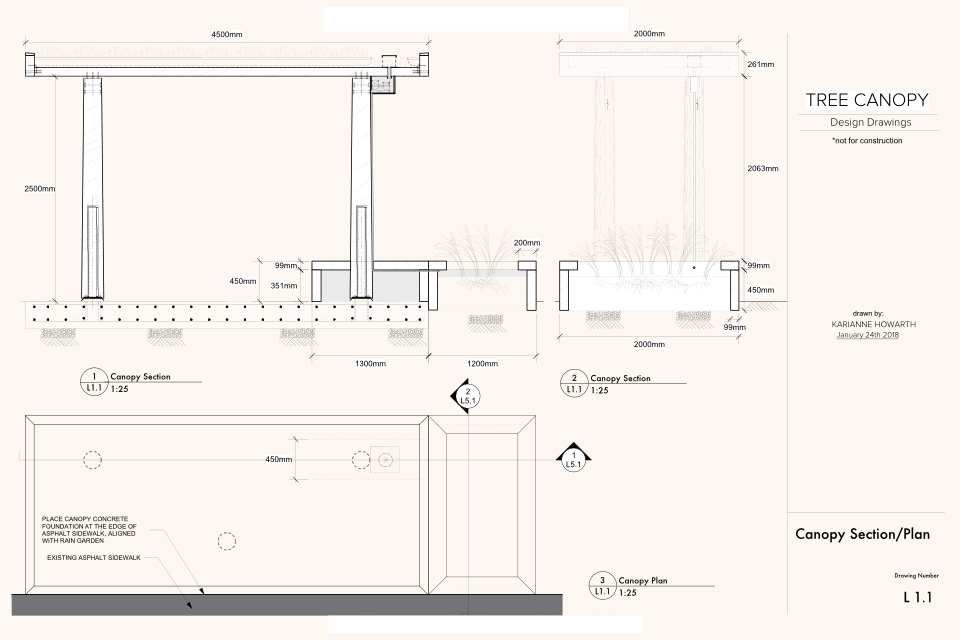 Learn More About the Research and Stay Informed
We will let you know when the research outcome becomes available.